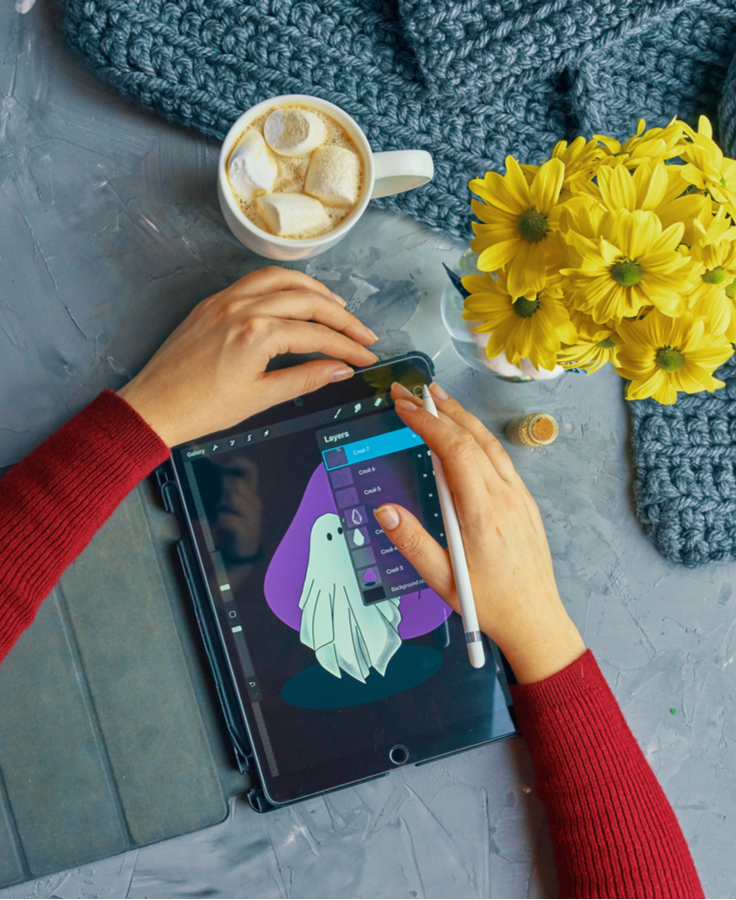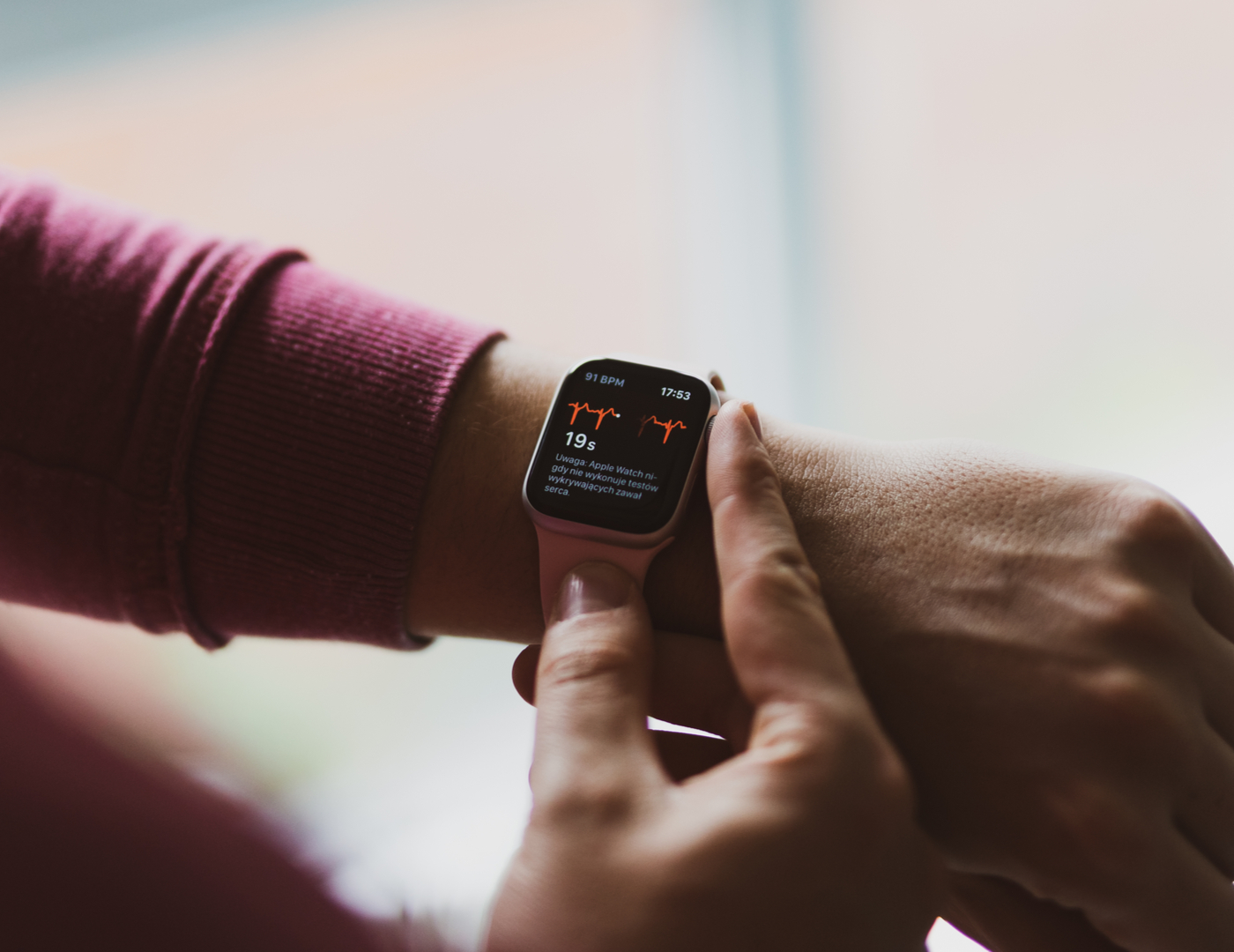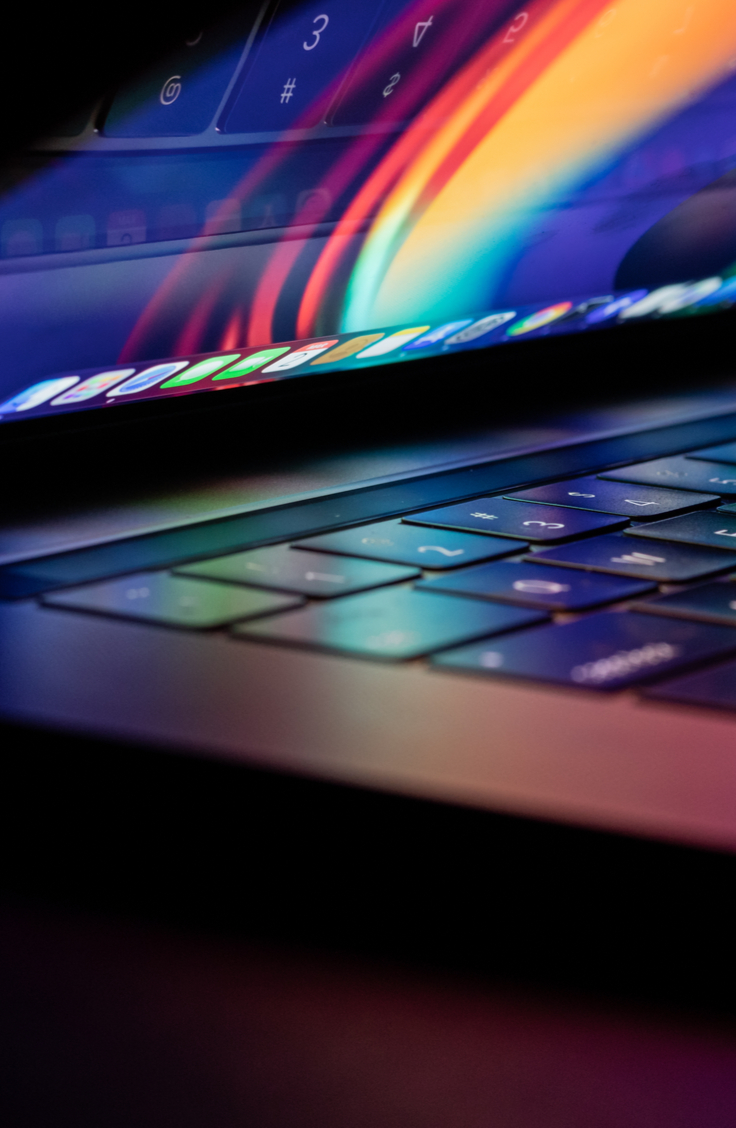 Who & What
Forefront of inovation
Set out to build the next generation of software products that are designed around the business not the other way round. We operate from the sunny island of Malta. Our team has been developing software for over 7+ years and helped out business take on the digital age.
Young
Being such and young team we strive for excellence and innovation. By the way the average age at our office is 24!
Dynamic
Our team is made up of exports in the field of service that they offer.
4,360/yr
Coffees turned into solutions
€12M+
Total transactions handled by our systems
OneTen were responsible for building our new website at the Malta Council for Economic and Social Development (MCESD) – an entity that promotes social dialogue in Malta among social partners and Government in a bid to bring about a better quality of life for all. MCESD's website had been in need of a revamp and OneTen handled the job from start to finish professionally. Today, MCESD can boast of a website that suits the needs of today and thanks to the design of the new website, MCESD can promote its work among its Council and Committee members and members of the public. OneTen were always at our disposal each and every time we needed updates or assistance.
When we wanted to re-build our website from scratch, including the provision of on line sales facilities, we found OneTen to be super-efficient, holistic in what they offered, and always ready to upgrade our new site after a testing period. OneTen stay with you all the way.
We have worked with other web designers before and although we were satisfied at the time, we always had that inkling that we did not get what we originally asked for. From start to finish our interaction with the team at OneTen, particularly, Christian, proved to be simple and very understanding. They creatively adopted a design idea we had and custom built to match our vision. They created a structure that was completely according to our needs. Christian took the time to listen to what we wanted but also brought their own ideas, experience and creativity so that the end design was more compete and professional.

They understood that we wanted to see as visual context and gave us the flexibility to 'play' around with a few ideas. All of this was done both face to face at our office (making the process highly personal) as well as remotely with record response times. Thank you for a great customer experience and fantastic end result
With the support of OneTen, Platoon OCR & Trail and Military inspired Team Building Events Malta can boast of another platform to showcase its fitness and team building services. In today's day and age, where readers do not find time to read chunks of text, it is pertinent that websites are built in a way where one can inform the public of its work in a concise but attractive manner. The way the website has been created and built by OneTen makes it  easier for readers to sift through our different services and sections where one won't get lost navigating different pages and tabs but can easily scroll through it without difficulty. The feedback Platoon Malta has received on the new platform is positive to say the least.
Work at OneTen
It's not all work and no play