Join US
We are redefining digital solutions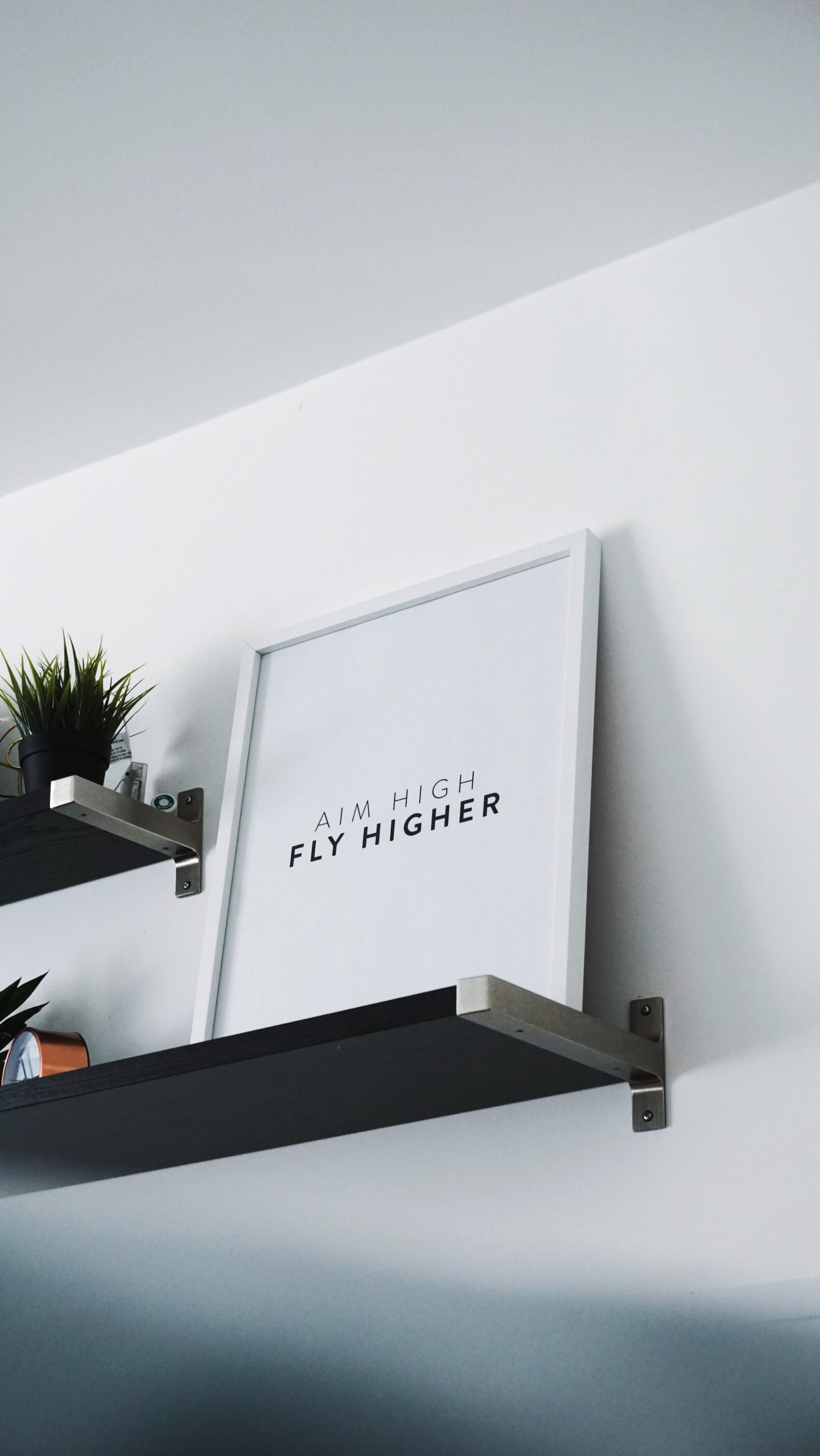 Our Current Openings
Are you ready to join the OneTen family and experience a fun and dynamic environment that supports your personal and professional growth? Are you pumped to dive into various technologies and work on cool new projects? Do you want to expand your knowledge and experience to new depths while having a blast?
If you're nodding your head and thinking, "yes, yes, yes," then you might be the missing piece we need!
Why join us?
At OneTen, you'll be a part of a supportive and diverse team that's all about having fun while we work. We offer ample learning and development opportunities that will help you grow in ways you never thought possible. Plus, we believe in a flexible working environment that lets you take ownership of your projects while enjoying your independence.
You'll have the chance to work with the latest technologies and solutions while we focus on making the world a better place through the use of technology.
Join us and seek growth while finding your purpose!
What you need…
A minimum duration of three months
Bring your own laptop, but we'll provide the fun
Minimum of 30 hours per week
2 days off per month to rest and recharge
Unpaid internship, but you'll gain experience and have a great time doing it
We reserve the right to terminate the internship if performance isn't adequate (but we're sure you'll be awesome!)
If you show potential, you might be offered a full-time role (and even more fun!)
Knowledge of video editing/creation is an asset
How We Work
OneTen offers a hybrid approach to work, with both office and remote options available. We invest in the right tools and prioritise teamwork and peer support, making sure everyone is having fun while getting the job done.
So, what are you waiting for? Join us and find out just how fun work can be!
Send your CV on [email protected]
–
All applications will be treated in confidence.
Work at OneTen
It's not all work and no play